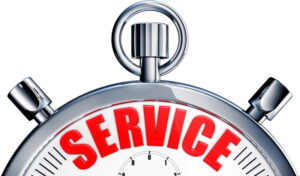 Having a gas furnace in Orange, VA is a great way to ensure that your home stays warm on even the coldest of days. The question is, are you certain that your system will be able to keep up its operation?
Getting service from a professional is the only way to truly guarantee that you get great service out of your gas furnace for the longest amount of time. But is that really true?
We maintain that it is. This is because we've seen our fair share of dangerous and botched DIY attempts. Professional service guarantees you get the results that you need. Here is the difference that expert care can provide for your gas furnace and you!