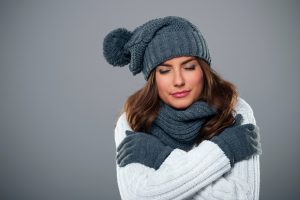 Okay let us clarify. When we say "broken" we don't mean unusable. When it comes to a boiler or any type of heating system, broken usually refers to a system in need of repairs. This means that your boiler isn't operating the way it is supposed because something within your heating system causing problems.
So, the question here is, what is causing your boiler's issues? There are, of course, multiple problems that could create the need for boiler repair in Orange, VA. And, while there are signs to watch for that could indicate one issue or another, you will normally need the help of a trained HVAC technician to truly identify exactly what's wrong.
We get that you will want to understand what indicators you should be watching for before you call a pro, though. That is why we've provided three keys signs that will tell you when you boiler is in need of repair.