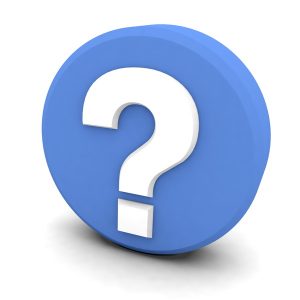 It is reaching towards the very end of the season for heating in Charlottesville, VA. Warmer temperatures are fast approaching and are already being hinted at in our day-to-day (like those wonderful cloudy days that peaked around 80°F last week).
While it is likely that some of us are looking forward to a little more sunshine and fresh air, this doesn't mean that we can just turn off the heater and walk away. The end of the heating season is about more than just a break from requiring warm air and prepping your air conditioner. It is also about doing a last checkup on your heater to make sure it will be able to get the job done next year.
Lets take a minute to review some facts about what signs you should know that will warn you that your heater needs repair … or even needs to be replaced.