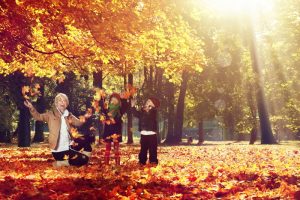 The shorts and sunhats are out and the flannels and sweatpants have made their debut. The fire is going, the windows are closed up and the blankets are ready for whenever someone might need to curl up with a good book and a warm drink.
It is fall and the weather has decided to agree at long last. It is the season of enjoying the cold because it helps us appreciate how warm and cozy we can get. But keeping warm in fall and throughout winter gets tricky when your heater is on the fritz. Thankfully there is a way to avoid having problems with your HVAC heating system: maintenance.
We know it might sound silly but we promise it pays off. Let us explain why maintenance is well worth it.