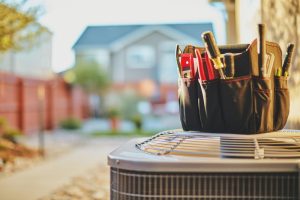 Spring isn't here just yet. This doesn't mean you can't think ahead to when you'll need your air conditioner though.
Now is an ideal time to get an air conditioning tune-up in Charlottesville, VA, even if you aren't using this system just yet. This can allow you to get ahead of the need for maintenance later on, saving you time, money, and stress.
Here are some of the reasons why getting a tune-up now is a great idea.