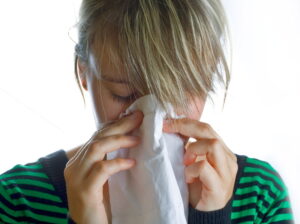 You are sneezing up a storm and your eyes are itchy and watery. The thing is, you've done everything possible to keep your home incredibly clean so that you can avoid this exact situation. We understand why you might feel frustrated and we want you to know that it isn't your fault!
The modern home is extremely well-sealed. While this is great news for energy efficiency, it may be less beneficial to your indoor air quality since whatever contaminants get into the house will simply continue to circulate. One of the ways to address poor indoor air quality is with air filtration systems in Charlottesville.
Read on to learn the details you need to know about these systems and the ways that installing one may benefit you.