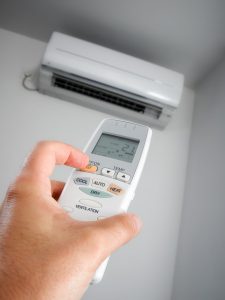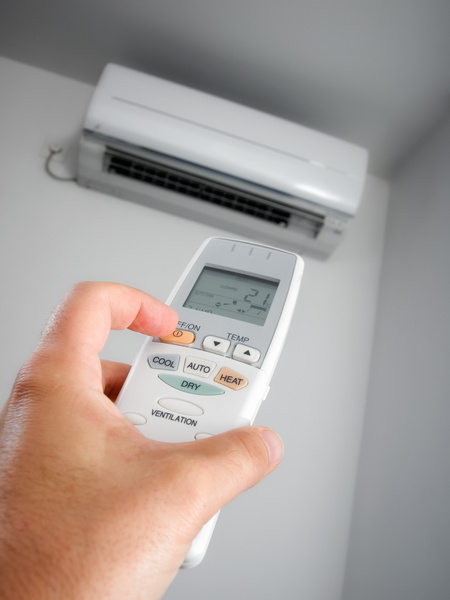 Are you considering a new heating system? Whether you are thinking about installing a completely new type of heater, or just replacing your previous one, we believe there is something to be said for heat pumps in Charlottesville, VA. Heat pumps epitomize the idea of being small but mighty because they offer big home comfort solutions in a package that takes up far less space than other heating systems.
Heat pumps are truly wonderful systems that can keep your indoor climate ideal all year round. Want to know more about the benefits of theses systems? Just keep reading!
So what is so great about heat pumps? We'll tell you!
They're Energy Efficient
Heat pumps are some of the most energy efficient home comfort systems out there. Using electricity, they cycle refrigerant to heat your home and use less energy than other units to get the job done. What's more, because heat pumps operate using individual air handlers, residents can customize the temperature in different rooms to avoid one room being an oven and another an ice box. Using less energy makes these pretty environmentally friendly systems too!
They Don't Need Ducts
Heat pumps have one big benefit over most other heating systems: they don't require ductwork to deliver temperature-controlled air. Instead, your heat pump can use those individual air handlers to get the job done. Aside from the fact that this allows them to take up far less space than a standard heater, it adds the additional benefit of avoiding the potential issues that pop up because of duct leaks or duct cleaning, saving you quite a bit of cash.
And if you have ductwork but you really want a heat pump, not to worry because they can work in tandem with ducts as well.
They Provide Comfort Year-Round
Heat pumps are great at providing heat. But did you know that they can also provide cool air? It's true! Thanks to their built-in reversing valve, heat pumps have the ability to reverse the flow of refrigerant within their system. This means that when you need cool air, the heat pump can absorb heat. When you need warm air, the heat pump can exude it.
As long as your thermostat is calibrated correctly and connected to the heat pump, this system will provide you with wonderful comfort levels all day, every day.
The Benefit of Professional Services
Heat pumps are compact and efficient comfort systems that will keep your home a haven from the outdoor temperatures all year long. Of course, much like any heating and cooling unit, a heat pump will need maintenance and, eventually, repairs. Thankfully, you don't have to worry over that when you work with Mack Morris Heating & Air Conditioning. Our HVAC services offer the best possible care for your heat pump, meaning our trained professional technicians will make sure that your system is always in great working order.
We can't control the weather outside of your home, but we can control the weather inside your home. Contact Mack Morris Heating & Air Conditioning today.