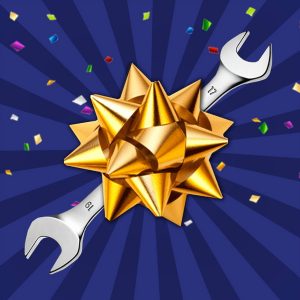 Mack Morris Heating & Air Conditioning is officially 35 years old!
Since opening our doors in 1985, our team has been proud to provide the reliable HVAC services needed within Charlottesville, VA and the surrounding areas. We have grown from a team of two all the way to becoming a team of 30 people with 20 of our trucks on the road. While Mack Morris Heating & Air Conditioning found its start in new construction services, our service offerings have expanded as well to include everything from installations and replacements to repairs and maintenance of a variety of home comfort systems.
We've only made it this long because of our dedication to hard work and customer satisfaction. Thanks to our focus on providing service and support to our customers, our family-owned business has survived, grown, and thrived since the 80s.
Of course, without our fantastic customers we wouldn't be here in the first place. We give our thanks to everyone who has called us for their home comfort needs over the past 35 years. We look forward to continuing to serve you for many years to come.
We can't control the weather outside of your home, but we can control the weather inside your home. Contact us for the reliable service that we are known for!