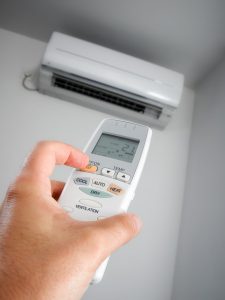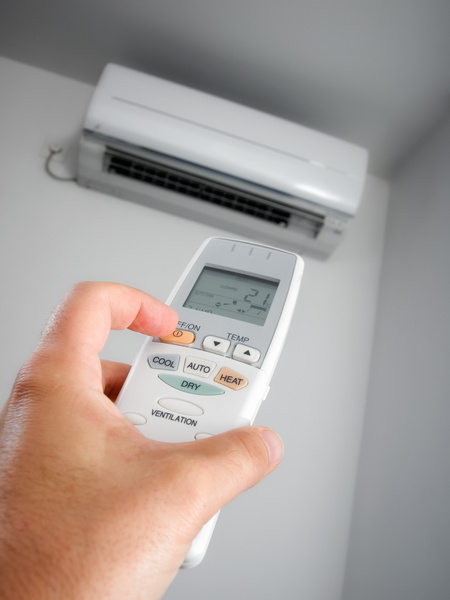 Your heat pump mini split is a system you can rely on to keep you comfortable throughout the year. These systems can be ideal for homes around this area, but that doesn't mean that they can simply switch between modes without any hassle. Well, okay, in most cases, you can switch your heat pump from cooling to heating mode without any trouble. This doesn't mean that a little prep work on your part won't help though.
Temperatures around here are already starting to cool down. If you haven't started to use your heat pump for heating your home just yet, you likely will be in the coming weeks. You can use some of the tips below to help ensure your heat pump is ready to switch modes to continue keeping you comfortable.
Ways to Help Your Heat Pump Prepare for the Switch
Heat pumps have a unique capability: they can both cool and heat your home. However, heat pumps can lose this ability if something goes wrong with your system. That is why these tips will come in handy to ensure that your heat pump will be ready to keep you comfortable this winter, rather than struggling to do its job.
Check your filters and vents. Your filters are meant to keep debris out of your heat pump system where it might cause trouble otherwise. It is a good idea to change out or clean off your heat pump's air filters every one to three months to prevent hindered airflow. You will also want to do a check on your air handlers to see if the exteriors need to be dusted or wiped down to clean them off.
Do a test. A heat pump that has been running in cooling mode for months might switch over to heating easily, but you won't know if you haven't tried. It is a good idea to test out your heat pump before you really need it to heat your home to ensure that your system can do its job–and identify if you need to schedule repairs or not.
Schedule maintenance for your heat pump. Did you schedule maintenance for your heat pump in spring? If so, that's great but you do need to schedule maintenance again in fall to ensure your heat pump is ready for winter. This service should only be provided by a professional technician.
When you need a team of professionals who you can trust to ensure your Crozet, VA, HVAC system runs the way it is meant to, you can turn to us. We've been providing reliable services to residents around Virginia for more than 30 years. We will make sure that your heat pump is working right. If it isn't, we will provide the services to get it back into working order so you can enjoy a comfortable winter.
Contact Mack Morris Heating & Air Conditioning to learn more about how we can help your heat pump. We can't control the weather outside of your home, but we can control the weather inside your home.