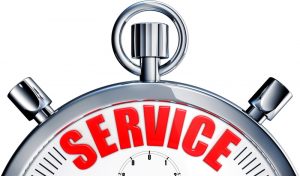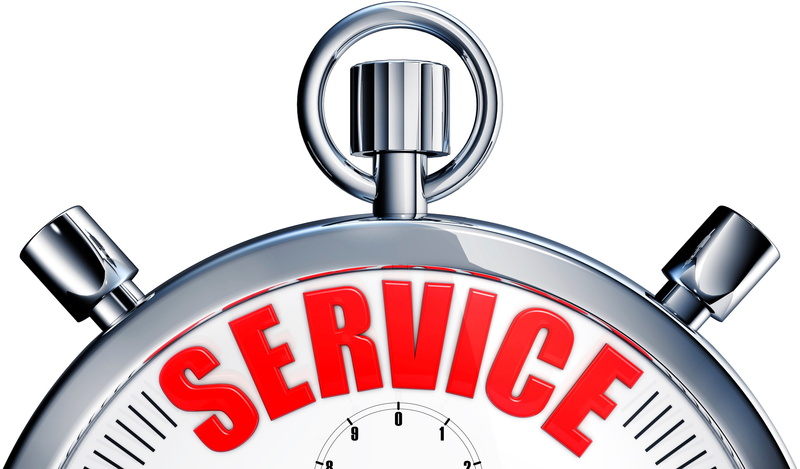 It probably seems a little strange to be talking about the air conditioning system in your home right now, especially because you may not have shut down your heating system yet. It has been pretty chilly and wet lately, but we've had some hints of warmth and springtime in the air and those shouldn't be ignored.
See, even though it hasn't been hot, now is that time that you want to start thinking about your air conditioning maintenance. Why? Because getting this service done now for your air conditioning in Charlottesville, VA is going to save you a lot of trouble and money later this summer.
With that said, we wouldn't expect you to schedule this service without knowing how it can help you and your AC system. To help, we have provided some key information on what maintenance is and how it benefits you.
Your AC Maintenance Questions, Answered
We aren't just a reliable resource for HVAC services. We are a source of helpful and trustworthy information too. That is why we have compiled some key questions that people often ask us regarding air conditioning maintenance, and provided the answers to them.
Q. Why do I need maintenance in spring?
Springtime is the perfect time to get your maintenance check done because it is what's known as a "shoulder season." This means that it is a time of year with milder, more manageable weather during which you are less likely to need the use of your AC system. And what better time to have maintenance done than when you aren't using that system and you won't have to worry about losing precious cooling time?
Q. How often does my system need maintenance?
If you have a central air conditioner, you are going to want to schedule maintenance at least once a year. The only exception to this is going to be if you have a heat pump which, because it provides both heating and cooling all year long, requires maintenance twice a year.
Q. Can I just skip maintenance and wait for a repair need to pop up?
While you can skip maintenance, you shouldn't. Maintenance is going to help you reduce the need for repairs each year and will help your AC run and lot more effectively too. If you just wait for a repair to pop up however, they will appear a lot more often and will become more expensive.
Q. How does maintenance benefit my comfort?
Aside from reducing your need for and the cost of AC repairs, scheduling yearly maintenance is also going to provide some additional benefits like:
Improved energy efficiency: Without maintenance, your AC system will lose a certain percentage of its efficiency each year.
Lower energy bills: Improved energy efficiency translates to more manageable energy bills.
Longer lifespan: By reducing the impact of regular wear and tear, your AC is likely to last longer.
Contact Mack Morris Heating & Air Conditioning for your next AC maintenance service. We can't control the weather outside of your home, but we can control the weather inside your home.