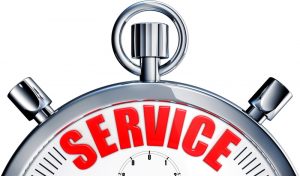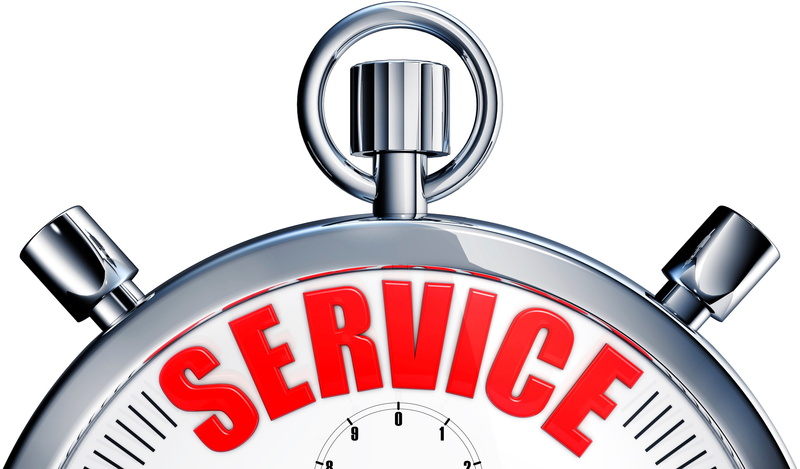 It probably seems a little strange to be talking about the air conditioning system in your home right now, especially because you may not have shut down your heating system yet. It has been pretty chilly and wet lately, but we've had some hints of warmth and springtime in the air and those shouldn't be ignored.
See, even though it hasn't been hot, now is that time that you want to start thinking about your air conditioning maintenance. Why? Because getting this service done now for your air conditioning in Charlottesville, VA is going to save you a lot of trouble and money later this summer.
With that said, we wouldn't expect you to schedule this service without knowing how it can help you and your AC system. To help, we have provided some key information on what maintenance is and how it benefits you.