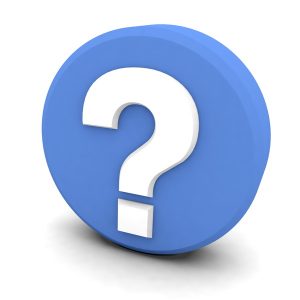 It is reaching towards the very end of the season for heating in Charlottesville, VA. Warmer temperatures are fast approaching and are already being hinted at in our day-to-day (like those wonderful cloudy days that peaked around 80°F last week).
While it is likely that some of us are looking forward to a little more sunshine and fresh air, this doesn't mean that we can just turn off the heater and walk away. The end of the heating season is about more than just a break from requiring warm air and prepping your air conditioner. It is also about doing a last checkup on your heater to make sure it will be able to get the job done next year.
Lets take a minute to review some facts about what signs you should know that will warn you that your heater needs repair … or even needs to be replaced.
How to Tell Your Heater Is in Trouble: The Facts
Here are a few warning signs that should tell you the time is coming to either replace or repair your heater … and how to tell the difference between them.
Age. How old is your heater? If you haven't checked recently, now may be the time to do so. Most modern heaters are built to last up to 15 years if well taken care of. If your heater is under 15 years of age you probably still have some time left in it before you replace it. However, if it is 15 years or older, you should start preparing for a replacement sooner than later as its efficiency will start to falter and the risk of a full breakdown will increase.
Comfort. This one can be a little tricky but is important to keep in mind. How much heat is your heater actually providing you with? If the answer is less than you'd like, it is probably that your system needs repairs. There may be issues with the blower motor or you might have a clogged fan. However, if there is no heat whatsoever and the issue lies deeper in your system, there is a chance that you might need a replacement.
Cost. How energy efficient is your system? Is it costing you the usual amount or is it costing you far more than usual to get the same amount of heat into your home? In the same vein, think about how much it is costing you for repairs. Is it costing the usual amounts, a little bit more, or an exorbitant amount? If your heater has been far too costly lately, it means that it likely needs to be replaced. Remember, if a repair costs the equivalent of half or more of the amount you'd pay for a new system, it means you need a new system.
Hopefully these are helpful pointers that will allow you to decipher whether you need to call for a repair service or a full system replacement. If you still aren't sure, contact our team of professionals anyway and we will be able to help assess your system and advise you on what the best course of action will be.
We can't control the weather outside of your home, but we can control the weather inside your home. Contact Mack Morris Heating & Air Conditioning today.