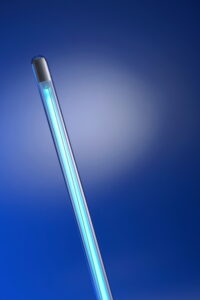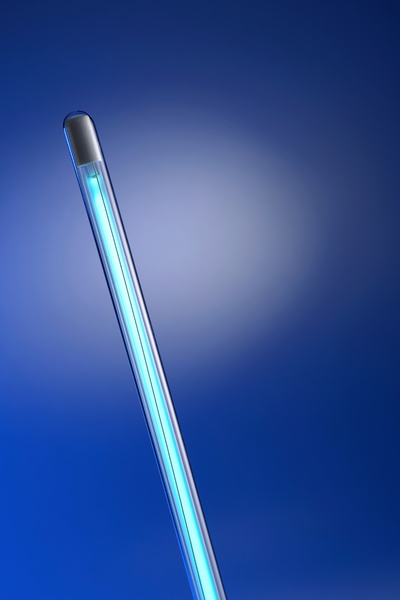 Your air conditioner can only do so much to improve the indoor air quality in your home. Even with a high quality air filter, the air in your home can be up to five times more polluted than the air outside. This is why you need to invest in an air purifier in White Hall, VA.
It's really an investment in your family's health. Even if you don't think your indoor air quality is that bad, you can still benefit from an air purifier. Once you feel the difference that clean air makes, you'll be so happy that you installed one of these fantastic devices. Keep reading to learn more about why your home needs an air purifier.
Illness and Allergies
Every time you return home, you bring bacteria and germs inside with you. These particles spread from your body and clothes throughout the air in your home. They may even multiply and recirculate through the conditioned air. Most standard air filters for central HVAC systems are not high enough quality to capture these microscopic particles and prevent them from spreading.
That's where an air purifier comes in. Whether your air purifier uses a highly rated HEPA filter or a UV light, you can breathe easy knowing that bacteria and allergens have no chance. Most whole house air purifiers connect inside of your HVAC system so that all of the air passing through gets scrubbed before blowing through your home.
Long Term Health
When you cook, pollutants enter the air. The same thing happens when you clean with chemicals. You are also bringing in outdoor pollutants along with bacteria and allergens. When you breathe in these particles, it can have a negative impact on your long-term health. But, an air purifier eliminates 99.9% of all dangerous particles in your air, even the ones you don't realize are there.
Efficiency
Aside from the upfront cost of installation, a whole house air purifier does not cost much to operate. You may not even notice an increase at all on your energy bills. In fact, an air purifier can actually benefit your HVAC system by making it more efficient, too. When these particles are eliminated from the air, it lightens the load on your HVAC system so that it does not have to work as hard. You can potentially save on your monthly energy bills, but also extend the life of your air conditioner so that you don't have to replace it as soon with less wear and tear.
Comfort
After your air purifier runs for just a few hours, you will notice a difference in how your home feels. When you take a deep breath, the air will feel refreshed. It's a feeling that you can't really describe until you experience it for yourself. The air in your home may not currently feel heavy or full of pollutants, but there's a good chance that it is.
We can't control the weather outside of your home, but we can control the weather inside your home. The team at Mack Morris Heating & A/C is here to help with indoor air quality, so schedule your appointment today.