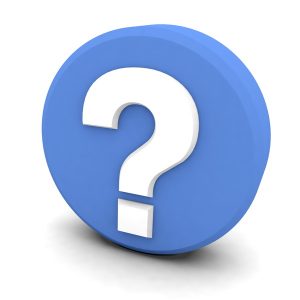 If you are in the market for a new heating system then it may help to know more about your options. More specifically, if you are looking to get a new furnace, it can help to better understand the differences between a gas furnace and an electric furnace in Crozet, VA.
While the names can explain the basic difference (what they use to make heat), there is still more to consider when you choose which system might be the one you want in your home.
What Factors to Consider When Choosing a Furnace
The furnace in your home needs to be able to provide for your comfort needs as effectively and efficiently as possible. This means that you need to know what you are looking for first. Some factors to consider when selecting your next furnace should include:
What fuel/energy source you have access to.
How large of a system you need to heat the house.
The condition of your home's ductwork.
Your budget for a new system and your monthly budget for energy bills.
Looking at the kind of heating needs you have will make it easier for you and your technician to figure out what system is the right fit.
When an Electric Furnace Might Be the Best for Your Home
Let's look at some of the specific factors that you may want to consider if you want to have an electric furnace installed in your home.
You don't have a gas connection. While an all-electric system is a great way to be more eco-friendly, it may not be the best option if you still have a gas line connection. Natural gas furnaces can be more affordable when compared to all-electric ones. If you don't already have a gas connection though, an electric furnace could be a great fit.
You have affordable electricity. Choosing your furnace will require taking your monthly costs into account along with the price of the initial installation. You should assess the price of electricity in your area so you can make sure that monthly costs won't be too high.
You are concerned with home safety. No furnace would be allowed to be installed in homes in the area if they weren't tested for safety. However, if you are trying to avoid as many safety hazards as possible, you may want to go with an electric furnace rather than a gas furnace since it doesn't pose a risk of any kind of gas leak.
It is important to take every factor into account when selecting a heater for your home. When you work with our team, we'll do everything possible to make sure no detail is missed. We can also provide you with more information about the kind of pricing you may expect when choosing your next system. Whether you are looking for a heater replacement in the near future, or you simply want to know your options for the years to come, we are here for you.
If you are trying to prepare for a new heater, contact Mack Morris Heating & Air Conditioning for your furnace services. We can't control the weather outside of your home, but we can control the weather inside your home.