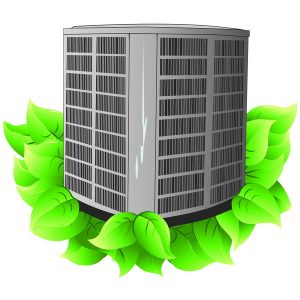 Have you been considering air conditioning or heating system upgrades in Charlottesville? Then you should know about the rebates and tax credits offered by the Inflation Reduction Act (IRA).
Put into legislation in 2022, the goal of the IRA is to increase the access and affordability of more energy-efficient home systems. It also helps with home improvements that can reduce energy loss and use.
Read on to learn more about this incredible initiative and how you may be able to use it to benefit you this year.