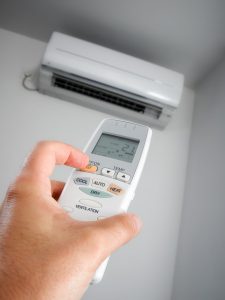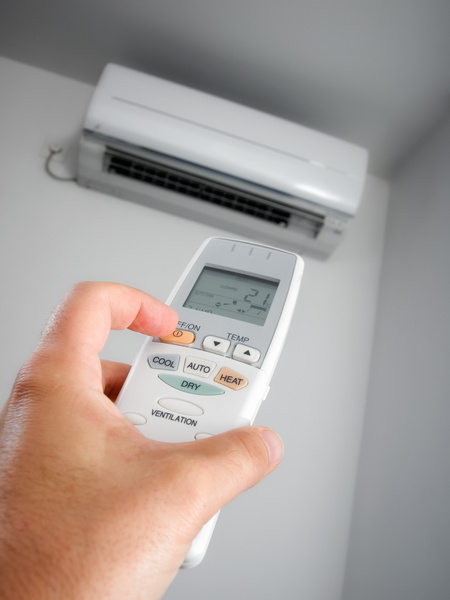 Did your current air conditioner break down? Or are you moving into a new home and want to get an AC system that works best for you?
Whether you are in the market for a new air conditioning unit voluntarily or by necessity, having to decide on what to get can be a little tough. Should you go with a traditional central air conditioner, a ductless mini split, or a heat pump? And what the heck is a dual fuel system?
Don't worry—you aren't alone in this journey. The team at Mack Morris  Heating & Air Conditioning is here for you and we can give you the information you need to decide what type of cooling system will best meet your needs.
For guidance, please read on. If you already know what you want to go for, contact us at any time!
Below we have provided a few of the pros and cons for each type of cooling system you might consider to help you decide which one will work best for you.
A Traditional Central Air Conditioner
Pros : A central air conditioner has the ability to cool the entire home and is often able to do so evenly based on the layout of a home's ducts. Investing in an energy-efficient unit also means lower utility bills. As an added bonus, a central air system offers the ability to deliver you heated air as well.
Cons: A central AC unit requires ductwork to deliver cool air. This means getting ductwork installed if you don't have it already, and making sure to maintain said ductwork too.
A Ductless Mini Split System
Pros: A ductless mini split system is energy efficient and remote controlled. It also takes up less space than a central air conditioner because, as you might have guessed, it doesn't require any ductwork. It provides homeowners with the ability to better control their airflow and air demand with different air handlers.
Cons: The cost for a ductless cooling system is normally higher than many people expect. Additionally, some may not like the visual aspect of a ductless system as it protrudes from the wall rather than blending in like a central air system vent.
A Heat Pump
Pros: Heat pumps are ideal for those in need of both heating and cooling as they can switch the direction of the refrigerant being used to provide either result.
Cons: The initial cost for a heat pump steeper than purchasing either an air conditioner or furnace. Heat pumps are less efficient in heating mode when faced with below freezing temperatures.
When You Need AC Services, Call Us
When you've had the time to consider all the factors involved that will help you decide on an air conditioning unit, get in touch with our team. We can help you with installation of a new air conditioner, along with all the other necessary HVAC services in Crozet, VA that come with it.
Contact Mack Morris Heating & Air Conditioning today. We promise 100% satisfaction with all of our services.