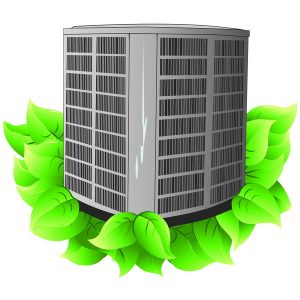 It's that time of year again! No, we aren't talking about spring, although it is springtime. We are talking about maintenance season! Funnily enough, maintenance season and springtime go hand in hand together. Why? Because this is what's known as a "shoulder season."
"Shoulder seasons" is an industry term for a time of year when temperatures are a bit milder and you are less likely to have to run a heater or air conditioner to stay comfortable. That is why fall is considered a shoulder season as well.
So, before things heat up, let's discuss why you should take care of your AC maintenance in Charlottesville now rather than later.