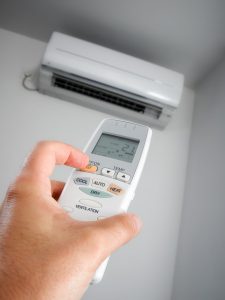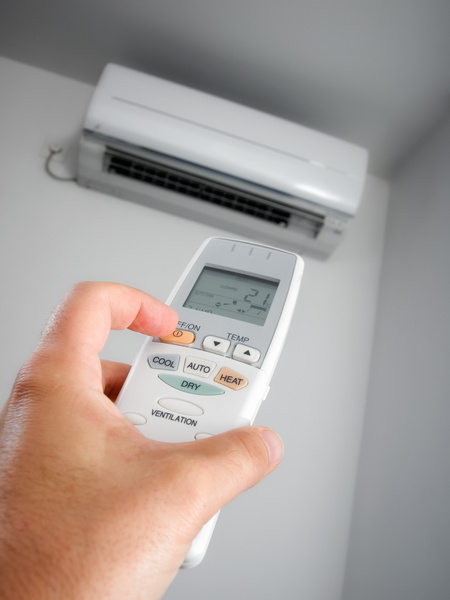 Did your current air conditioner break down? Or are you moving into a new home and want to get an AC system that works best for you?
Whether you are in the market for a new air conditioning unit voluntarily or by necessity, having to decide on what to get can be a little tough. Should you go with a traditional central air conditioner, a ductless mini split, or a heat pump? And what the heck is a dual fuel system?
Don't worry—you aren't alone in this journey. The team at Mack Morris  Heating & Air Conditioning is here for you and we can give you the information you need to decide what type of cooling system will best meet your needs.
For guidance, please read on. If you already know what you want to go for, contact us at any time!